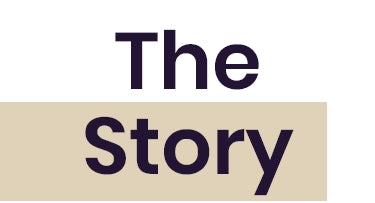 Yas queen. Finally a shapewear brand that listens and delivers. Because, you are our story.
From day one we began by listening to the people that matter the most, our customers. Something that will never change, we embrace the fact that Empetua customers know that they are #1. From reviews to in depth understanding of who is buying our shapewear, we are constantly evolving to create our products to be the best on the market while meeting the needs of daily life.
Our tribe of women is often on the go each day with different tasks, meetings, school trips, and social engagements to attend. They need comfort. That is why we work extra hard to provide the support needed without compromise. Offering total control and confidence for all types of women from all walks of life, this is shapewear that is meant to be worn. It lifts, smooths, tucks, and above all else, feels wonderful on.
Like the queen she is, the Empetua customer has full command of her life, her looks, and she holds her shapewear to that same high standard. Today we have helped millions of fabulous women embrace their bodies, unique curves, and individual contours with a smile. Expanding daily to include more powerful queens like you, we look forward to this journey.